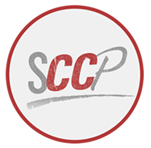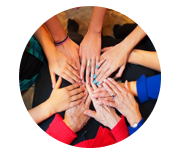 Insights magazine tells the story of members and families in the Uniting Church of Australia's Synod of New South Wales and the Australian Capital Territory.
The magazine engages with religious and cultural issues in contemporary society. It is a forum for expression and exchange of opinion.
There are feature articles, Lectionary Reflections, Belief Matters and Culture Watch.